Wearing SPF in winter is heavily debated on platforms like TikTok and Reddit, with every influencer and their mum giving their hot take on whether or not it's really necessary to wear the stuff, even when the temperature has dropped and the sun's nowhere to be seen.
Do we really need sunscreen when it's not sunny?
Science says the answer is a firm yes. We know, it kinda doesn't make any sense, surely the 'sun' in 'sunscreen' implies the presence of sun? The thing is, the sun's rays contain a multitude of UV rays, including UVA and UVB.
The UV ray we most heavily associate with sunscreen and the summer months is UVB, which is primarily responsible for sunburns, sun damage and cancer formation. However, it's actually UVA rays that are primarily responsible for visible signs of ageing and collagen destruction, and these rays are ever-present regardless of season or weather.
What's the best sunscreen for winter?
Armed with the knowledge that wearing sunscreen in the winter really is necessary if we want to block the majority of the sun's ageing rays, what makes for the perfect winter SPF? It really comes down to your individual skin type and ingredient preferences. Thankfully we've rounded up the best sunblocks for oily, dry and 'normal' skin types across all of the top beauty websites available on Maeva.
Best sunscreen for oily skin in winter
If your skin's typically oily, you might prefer sunscreens that contain alcohol due to the slightly drying effect it has on the skin.
Whether or not alcohol is one of your preferences, you might also enjoy sunscreens with a lighter, whipped or gel texture.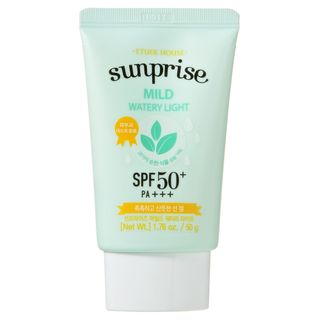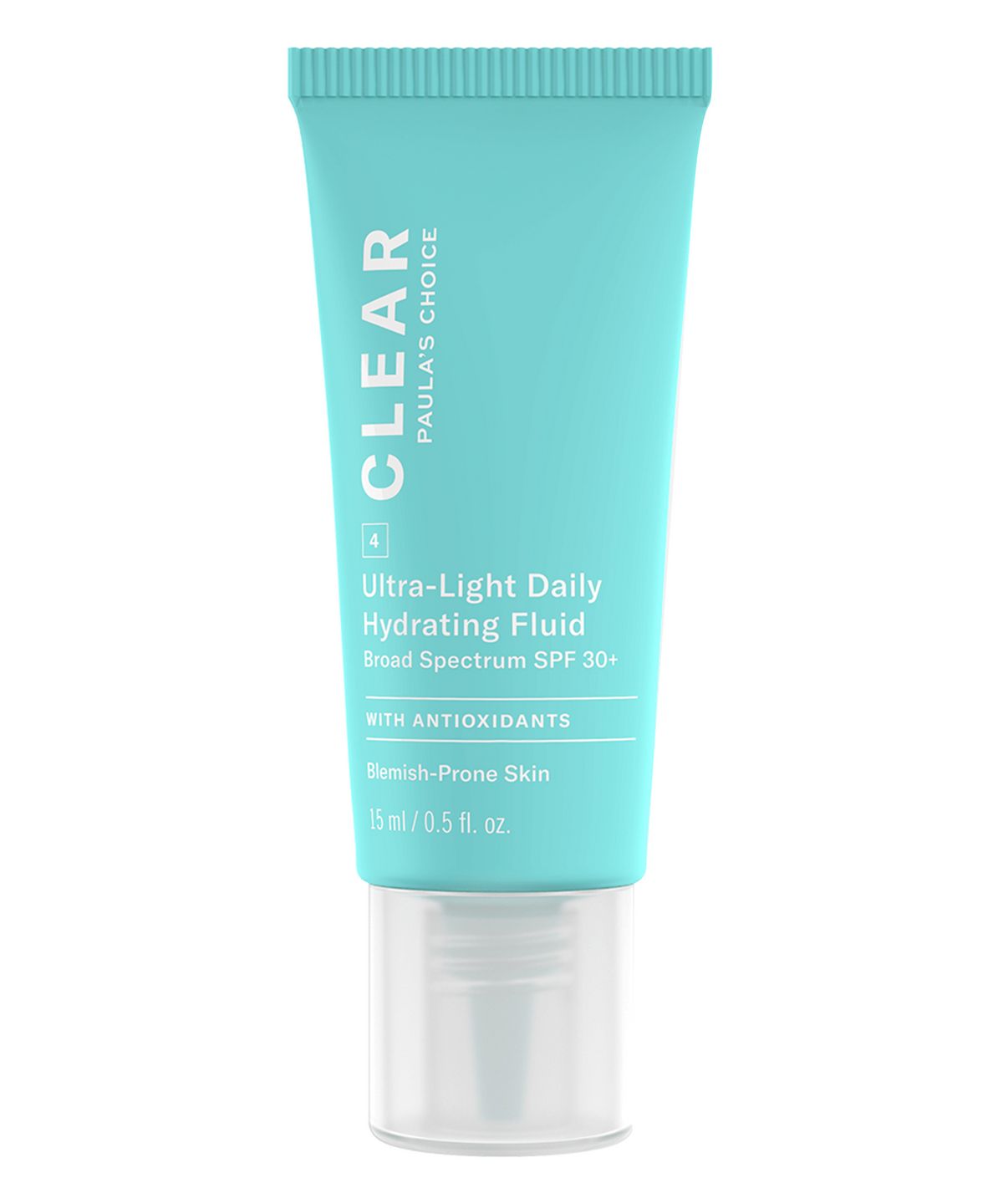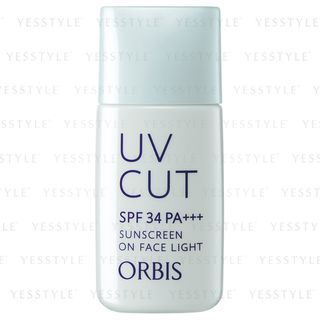 Winter sunscreen for dry skin
If you're on the drier side, the harsh winter conditions can often make our dry and sensitive skin even drier. You might be able to get away with a lighter SPF in the summer, but winter's the time to stock up on moisturiser to keep your skin barrier in tip top condition. Look for SPFs with humectants like glycerin and/or barrier health ingredients such as centella and madecassoside.